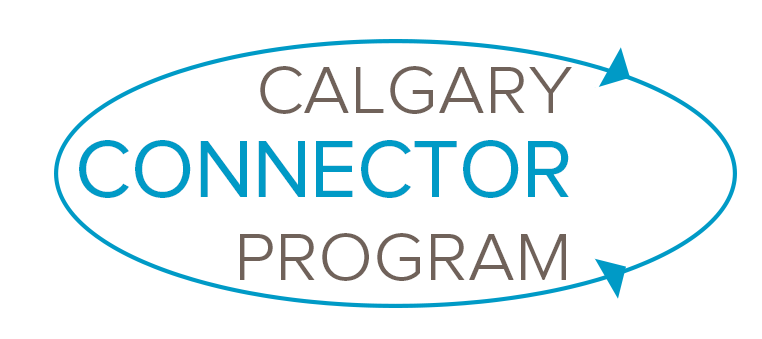 Member name: Calgary Connector Program
Address:: Calgary Region Immigrant Employment Council (CRIEC)
345 - 6 Avenue SE
Calgary, AB T2G 4V1
Website:: https://www.criec.ca/
Primary contact:
Rosa Martinez
587-894-7581
calgaryconnector@criec.ca
The Calgary Connector Program was launched in Jan 2015 by Calgary Region Immigrant Employment Council in collaboration with great partners including Bow Valley College. This formalized networking initiative connects business and community leaders (Connectors) to internationally trained professionals (Connectees). Connectors and Connectees meet for one-hour informational and/or inspirational sessions, sharing insights on industry trends, hidden job opportunities, labour market demands and potential career paths. Where appropriate, they may also share professional contacts which lead to even more informational and inspirational meetings and an expansion of the Connectees' professional networks.
The Calgary Connector Program fits nicely with many of the other programs and strategies developed by CRIEC and Bow Valley College such as 1-on-1 mentoring and career path planning.
The Calgary Connector Program works in addressing the needs of Connectees – who and how to connect; how does my professional network grow; how might I get an introduction to professional opportunities.